August 31, 2018
McFadden Engineering SPOTLIGHT
Thank you to the Mobile Chamber for featuring McFadden Engineering as the Small Business of the Month for September.
September 26, 2017
McFadden Engineering's team of experienced engineers and geologists complement one another's work to offer a holistic solution to solve even the most complex client project.
Get to know more about McFadden Engineering's geologists in part two of this two-part blog series.
Matt Pastorcich – Staff Geologist:
Matt Pastorcich joined McFadden Engineering in 2007 and will celebrate his 10th anniversary with the firm in October. He holds two bachelor degrees, one in geology and one in biology, from the University of South Alabama.
What led you to study and pursue geology?
My experience working in environmental testing got me interested in both hydrology and civil engineering. After working in the field for a major environmental laboratory, I decided to go back to college to pursue a degree that would lead to a professional certification. After studying engineering for a while, I became interested in the study of hydrogeology and contaminant hydrology. I switched my studies to geology with the goal of becoming a licensed geologist in the environmental consulting field.
What does a hydrogeologist do?
Geology is a diverse field of study. As a hydrogeologist, I interpret data from investigations of impacted groundwater sites to form an overall picture of what is going on below ground. In drawing meaningful conclusions based on the hydrogeology at a project site, we can make recommendations on the design of remediation efforts put into place at a site.
In my job, I write reports for clients that will be submitted to state regulators and make recommendations related to future actions at a project site. I also work in the field assisting with drilling, subsurface investigation, groundwater and surface water collection. Another task I am frequently engaged in is water quality investigation for wastewater treatment studies, in which I work closely with our engineers.
What is your favorite project or proudest moment that you have experienced in your role at McFadden Engineering?
My favorite project and my proudest moment took place as part of the same particular project site. The project was very challenging, involving hydrogeology, contaminant hydrology and innovative environmental engineering solutions. My proudest moment came when we completed the construction of our groundwater treatment systems at this particular site. It was the culmination of intensive investigation at the site.
What's a common misconception about being geologist?
That you are a guy who looks like Indiana Jones who goes around the world with a pick axe cracking open rocks and studying them. That would be fun, though!
August 23, 2017
Navigating the legal and regulatory environment can be a challenge for even the most seasoned company. As the laws governing Environmental Permitting and environmental standards are constantly evolving, it could be difficult for businesses to keep up with them. Also, requirements between local, state, and federal agencies do not always align. Deciding how much time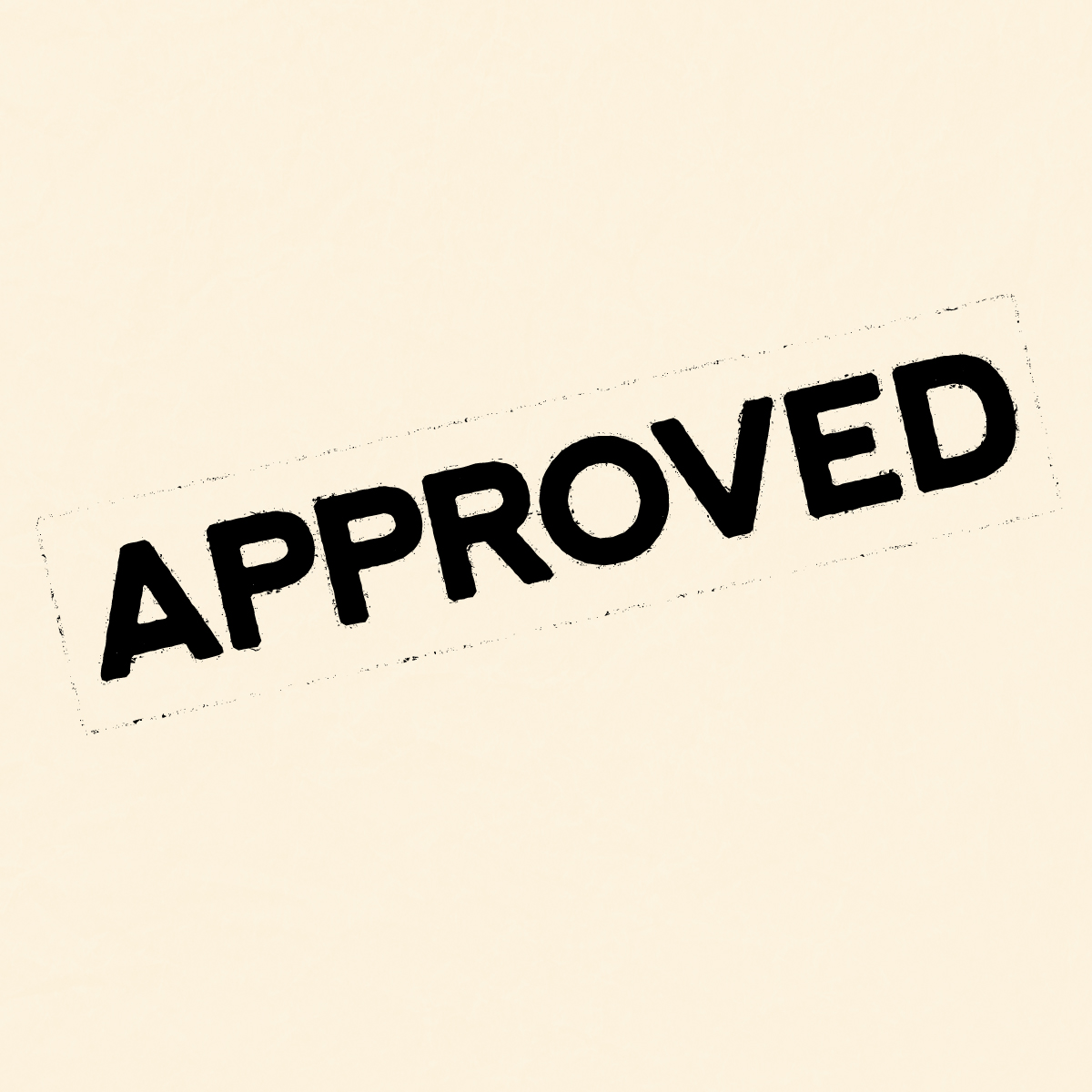 and capital to invest in the environmental permitting process can be an uphill battle.
The team at McFadden Engineering can help. McFadden Engineering has excellent established relationships with local, state and federal regulatory agencies and navigates the regulatory environmental permitting process on our clients' behalf.
Frank McFadden, founder and president of McFadden Engineering, has been actively engaged with the Environmental Protection Agency's Southeast Region and the Alabama Department of Environmental Management for nearly three decades. His collaborative efforts with these agencies helped to develop a permitting and modeling protocol for difficult and unique water treatment situations. When it comes to permitting in the Southeast, the McFadden Engineering team's vast experience lead is second to none.
The team's permitting experience for private-sector and public-sector clients includes:
National Pollutant Discharge Elimination System (NPDES) permits for discharging treated wastewater and treated stormwater to surface water;
Construction general permits for land disturbance activities;
Industrial general NPDES permits for specific activities and discharges;
Underground Injection Control (UIC) permits for discharging treated wastewater and stormwater into the subsurface;
Water withdrawal permits for drinking water systems and industrial process water;
Corps of Engineers permitting for activities conducted in waterways.
Get in touch today to find out how McFadden Engineering can help solve your permitting needs.